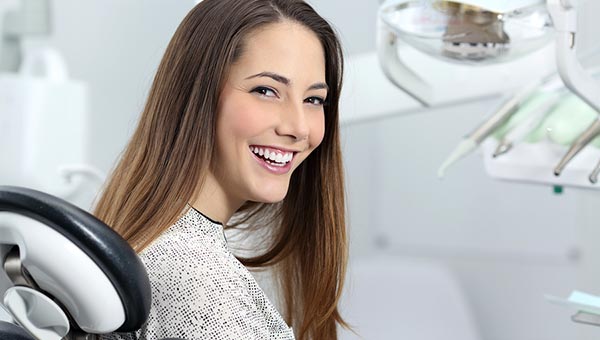 Surgical Care
Dental surgical procedures are sometimes necessary to remove infected teeth, treat defects of the bone or gums, or to provide structural support for restorative dental procedures.
At Dental Care Center, our team of professionals is equipped to assist you with all your dental health needs. We offer a full range of surgical services at our facility for tooth extraction, bone and soft tissue grafting, dental implant placement, IV sedation and other dental surgery needs.
Our surgical team includes Dr. Shahrokh Bagheri, Dr. Ali Khan and Dr. Michael Pruett. Periodontal surgical services are provided by Dr. Gregory Miller.